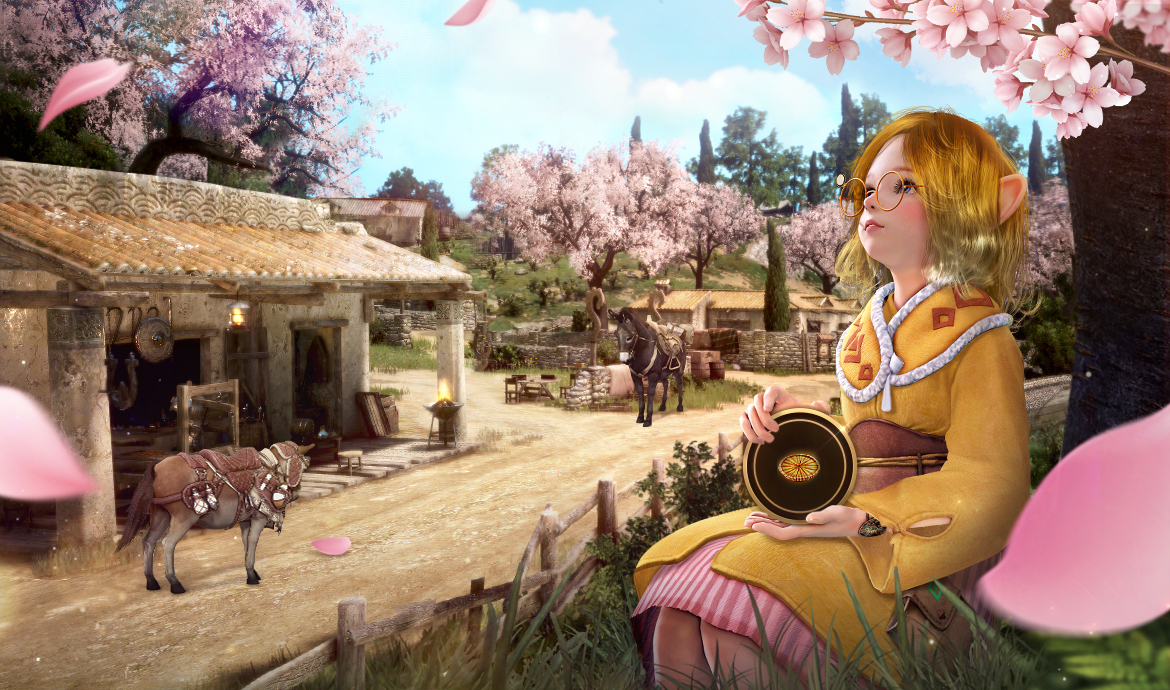 ---
---
---
---
---
---
---
---
March 14 marks Pi Day! 
---
We're celebrating the mathematical constant with a login Challenge for you to obtain an item full of Pi buffs! 
 
Period: March 14, 2023 (Tue) 00:00 – March 14, 2023 (Tue) 23:59 (GMT+8)  
March 14th is an essential day in the concept of Mathematics!  
It's Pi Day! Pi is a core concept in mathematics used to measure the circumference of a circle.  
Pi's value is 3.14159265358979... a never ending recursion of numbers!  
In 2021, researchers in Switzerland calculated pi to an absolutely incredible 62.8 trillion digits. And while many of us wonder why, but the applications of random numbers are numerous!  
In 2019, UNESCO designated March 14 the Internation Day of Mathematics.  
Why not celebrate Pi Day with a delicious Pi, available when you log in!  
 Pi Day
 Log In 
[Event] Pi x1  
[Event] Pi
Duration: 314 min

Knowledge Gain Chance +3.141592% 
Higher Grade Knowledge Gain Chance +3.141592% 
Extra All Special Attack Damage +3.141592% 
All Resistance +3.141592% 
Ignore All Resistance +3.141592% 
Damage from Monsters -3.141592%
* [Event] Pi stacks with all other buffs 
* Additional Notices 
- The playtime for Challenges may be delayed if you change servers, go to the customization menu, or the character selection screen. 
- Pearl Abyss reserves the right to change or cancel the event depending on mitigating circumstances. If changes are made, they can be found on this event page. 
- Event items may have restrictions (sale/trade) and/or different binding settings/expiration dates. Due to this reason, these items cannot be transferred or restored. 
- For details such as whether the item is bound, please refer to the in-game item description. 
- Items and/or rewards that were used or collected normally cannot be recovered. 
- Participating in the event using inappropriate methods may result in a cancellation/retrieval of your reward(s) and/or restriction from the game. 
- For any questions or concerns regarding the event, please contact us via [Support]. 
- Any content not mentioned on this page is subject to the [Black Desert Event Rules].